Our Services and Solutions
Our general services include:
With over 49 years of experience in the lighting and electrical industry, our skill sets are unparalleled in terms of site auditing and consumption data analysis. We offer design and specification of new consumption-efficient lighting technology that is utility specific. This means that we assess your property and offer advice according to the nature of your needs whether private, public, commercial or industrial. Once we have decided on a solution we take care of the lighting installations from start to finish.
Standardised nationwide pricing is applied to all our electrical supplies.
Energy Efficient Consulting
Fuse Solutions audits and executes site assessments, as well as tariff analysis, which means we inspect existing technology and make recommendations for on-site requirements. We go through an in-depth evaluation process using our In-Fuse Analysis team to determine the following:
Assessment of capital costs, interest rates and tariff increases
Your net present value (NPV) and return on investment (ROI) over a 10 year period
Savings in electricity bill due to the energy conservation measure (ECM)
On-going maintenance and lighting intervention
Efficient energy lighting design for your property
Procurement ensuring the best price and quality
Our team can also offer advice on power generation utilising photovoltaic (PV) solar panels. Our consultation services include OHS Act compliance surveys.
Automated Remote Metering
We create baseline solutions in automated remote metering through our automated remote meter reading services and advanced metering infrastructure. Our metering system is essential to implement a complete utility automation process. We fund, supply, install, operate and maintain this system for clients on a contractual basis.
This must-have system is indispensable for utility providers who are passionate about water and energy conservation. Remote metering is a tried-and-tested solution which improves revenue, reduces operational costs and implements effective infrastructure renewal processes, which in turn builds better relationships with customers.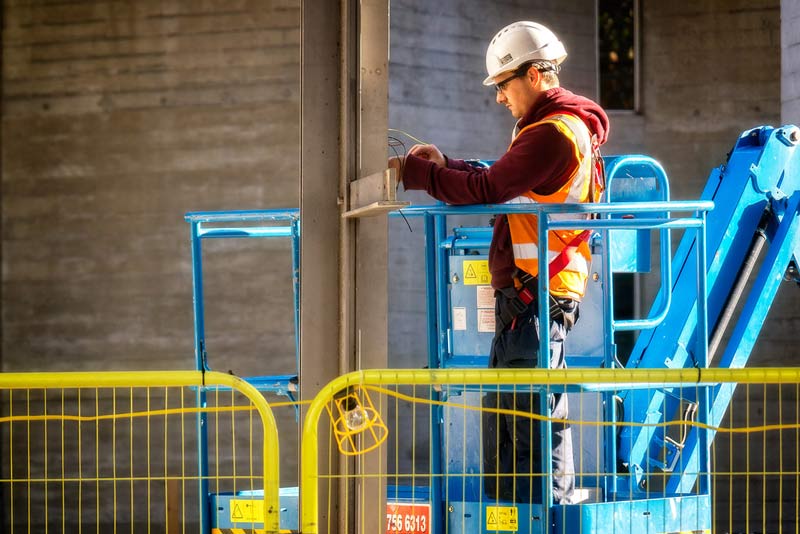 We offer full project management and site supervision solutions, and believe that a successful project starts with quality supervision and transparent communication. Our world-class project management team offers weekly progress updates throughout any project. This ensures effective installation with quality control procedures so that projects are completed on time and within budget. We have cost and savings management, of procurement and installation procedures, in place from each project's inception to the completion of the contact.
Fuse Solutions also assists with project financing plans and offers post project maintenance options. Post installation maintenance contracts can be put in place to assist your building's asset management team.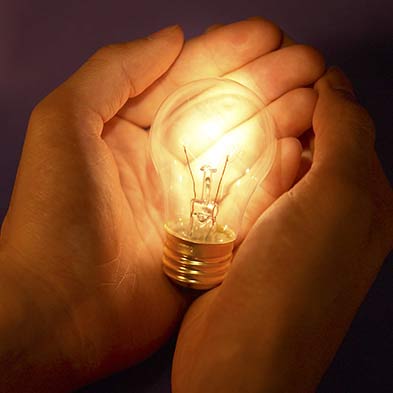 Let Us Light Up Your Space