We offer full project management and site supervision solutions, and believe that a successful project starts with quality supervision and transparent communication.
Our world-class project management team offers weekly progress updates throughout any project. This ensures effective installation with quality control procedures so that projects are completed on time and within budget.
We have cost and savings management, of procurement and installation procedures, in place from each project's inception to the completion of the contact.
Fuse Solutions also assists with project financing plans and offers post project maintenance options. Post installation maintenance contracts can be put in place to assist your building's asset management team.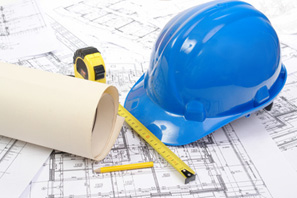 All projects carried out according to
ISO: 9001 Quality Management
ISO: 14001 Environmental Management
ISO: 18001 Occupational Health & Safety
ISO: 50001 Energy Management