Solar Energy
South Africa is amongst the regions that receive the highest solar radiation in the world. Annual long-term averages of up to 2900 kWh/m2 for DNI and 2300 kWh/m2 for GHI have been observed.
Fuse Solutions ensures that at the end of each project, the most suitable system is installed in the best possible location and orientation.
Fuse only specifies and builds TIER 1 PV panels and photovoltaic systems of all different sizes.
We install turnkey systems with high-quality components, support you with all questions regarding financing and, upon request, service and monitor your systems for you. Fuse Solutions has years of experience in the planning construction and management of PV installations.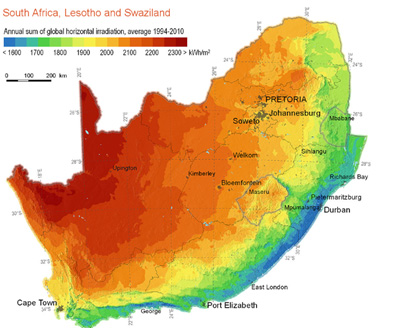 UPS (uninterrupted Power Supply)
Fuse Solutions provides essential power solutions complete and ready to use on delivery and installation across the wide spectrum of South African businesses.
We offer Power solutions as well as continuous technical maintenance where power interruption cannot be tolerated. We support our power systems with a thoroughly trained technical team, standing by to keep your essential work equipment fully functional, and offer preventative maintenance tailored for your needs.
Our focus is on designing, supplying and installing reliable power solutions whilst maintaining competitive pricing in many applications such as:

Small, medium and micro enterprise
Telecommunications, medical, security systems
Large corporate and government
Lighting & industrial markets
We provide instant response, constant accessibility, installation and reliable support nationally.
24 hours per day, 365 days a year
Interested in any of our efficient energy solutions?
 Generators
Fuse Solutions provides a distribution service and has access to a complete line of generators for commercial and consumer applications.
We specialize in providing a wide range of well-known and trusted brands of diesel generators, supplying generators from 5kVA and up to 2mVA at competitive prices. Our many years of experience in the backup power market, enables us to provide a tailor made solution specifically for you.
A stand-by emergency generator can provide instant power without even calling attention to the fact that there's a problem.
When deciding to purchase generators, there are many factors that need to be determined and Fuse Solutions can assist you with this.